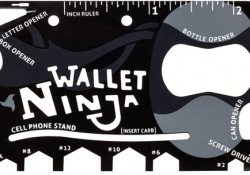 Wallet Ninja is an 18-in-1, multi-tool designed to fit perfectly in your wallet.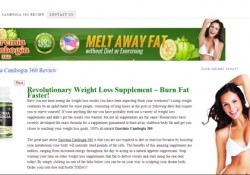 Garcinia Cambogia 360 is a supplement which supposedly allows consumers to burn fat faster without diet or exercise.
DOGgeveiti is an all-natural supplement that is said to be the road to revitalizing your dog's overall health. Read our DOGgeviti reviews.