Tac Glasses are tactical sunglasses that supposedly boost visual clarity, enhance colors, and block glare. Do they work as advertised? Here is my Tac Glasses review.
Sponsored Links
Where to Purchase
Tac Glasses can be found on Amazon for about $18-$20. You can also buy them from the official website (discussed below) for $19.99 with free shipping. I've also seen them widely available in stores that have an As Seen on TV aisle.
About Tac Glasses
Tac Glasses are specialized sunglasses that are inspired by tactical/military gear. They supposedly increase optical clarity, augment color perception, and prevent glare. The official website is trytacglasses.com, with a registration date of May 2017. The screen capture below was taken of the product website in May 2017. It is still online as of this July 2020 update.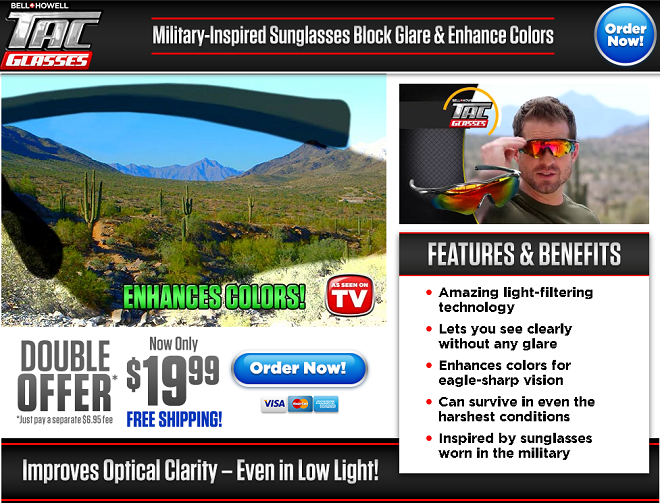 Claims & Features
Includes light-filtering technology
Blocks blinding glare
Augments colors
Sturdy design withstands the elements
Influenced by military sunglasses
Tac Glasses Review
When I saw that the "Tac" brand was back with another commercial featuring Nick Bolton, I wasn't sure if I should cringe or laugh – based on some of the previous TacLight brand commercials I've seen (including the embarrassingly cheesy Tac Bat commercial, but that's another story). Fortunately, the commercial for Tac Glasses isn't quite as corny as some of the brand's previous offerings.
With Tac Glasses, we have a pair of polarized sports/military/tactical sunglasses that allows you to see better by reducing glare and enhancing colors. The commercial does a reasonable job of demonstrating how such glasses work, without actually using the word "polarized" or really providing much detail about the product itself. Does it provide UV protection? Are those polycarbonate lenses? We just don't know. The packaging doesn't reveal much, either.
Tac Glasses appear to be a respectable pair of polarized sports/military sunglasses, offering a familiar design. I own a pair, and found that they provide decent clarity and do reduce glare. They don't appear to be made of the highest quality materials, and feel to me like a $10-$15 pair of sunglasses from Walmart. Additionally, I don't particularly like the shape of the lenses for purely aesthetic reasons, but that is strictly a matter of taste.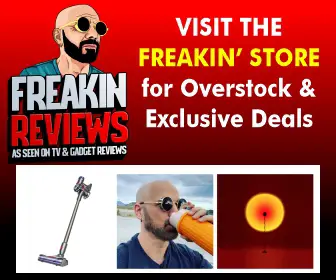 There are small corners at the bottom edge of the lenses that I felt slightly poking my nose. It wasn't a deal-breaker, but they provide a constant, and slightly uncomfortable, reminder that they are there.
There is certainly nothing wrong with Tac Glasses, but also nothing particularly extraordinary about them either. They function pretty well, but I'm not sold on the shape and design. The advertising doesn't do a good job of letting consumers know that there are three different versions of Tac Glasses, because it's marketed as if it were a single product. They have the Original, plus one for increased glare reduction and another for night vision. The ads state that Tac Glasses are good in low light, but when I took them in my car at night, I could barely see. Further, Tac Glasses are the darkest pair of sunglasses in my extensive collection. There are instances where this seems to be a benefit, but other times it seems more of a burden.
I don't know if I would believe the commercial's claim that "There's just nothing like them on the market today." As I note below, these types of sunglasses are actually quite common.
It may behoove you to peruse the 1100+ comments on Amazon, where Tac Glasses hold a mixed rating among consumers.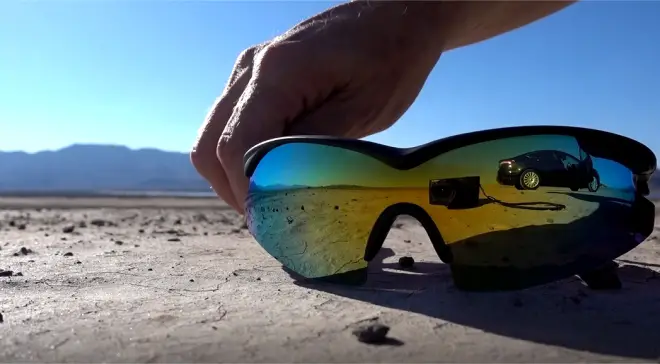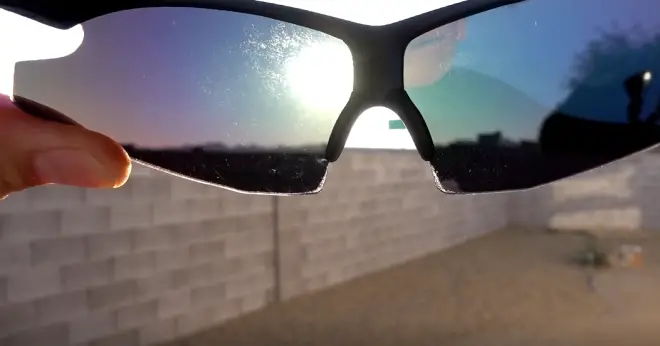 Alternatives
There are a number of "tactical" or "military" sunglasses to be found in stores and online. This pair of Torege Polarized Sunglasses is quite close in design and function to Tac Glasses, and can be purchased for about $25 and includes 3 interchangeable lenses.
Video Review
Below you can find my full video review of Tac Glasses.
Your Tac Glasses Reviews
What are your thoughts about Tac Glasses? Drop a comment below and let me know what you think.
Updated July 2020.