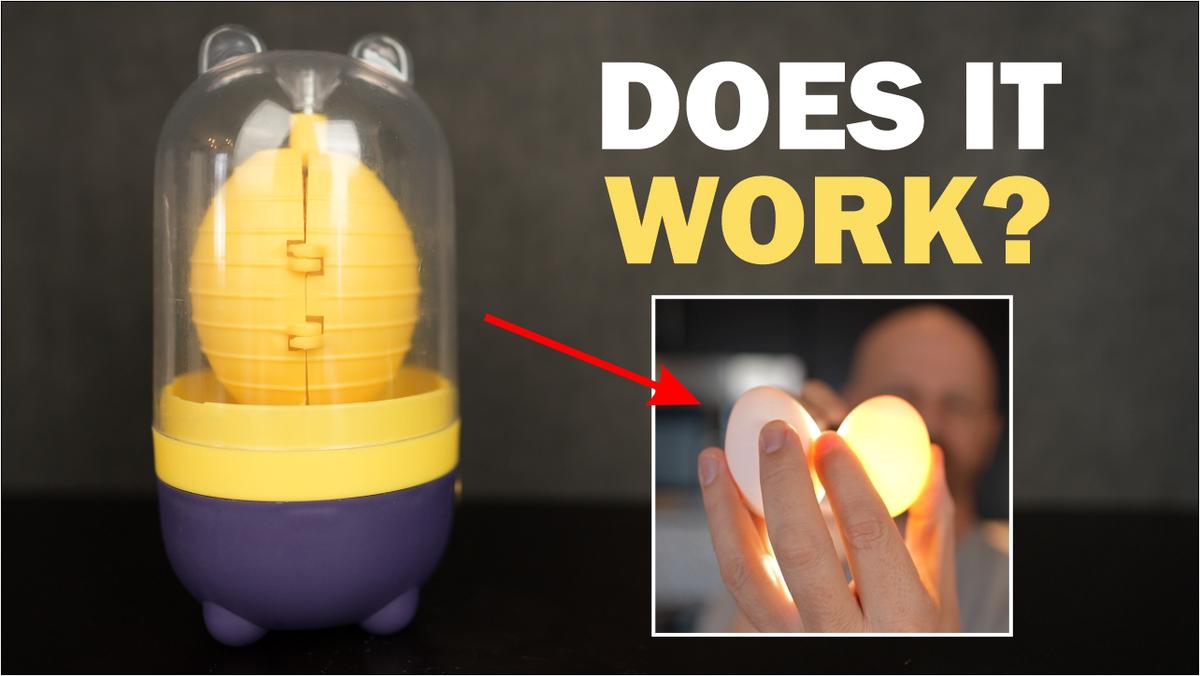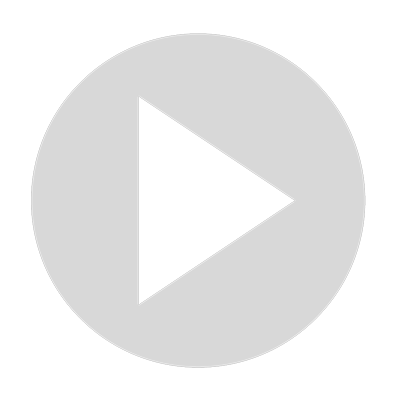 Does This Egg Gadget Work?
Today I'm testing out an egg gadget that has been requested over the years to see how well it scrambles eggs in the shell, and makes "golden" eggs. I used two batches of eggs: fresh and old (2 weeks expired, but apparently a bit too old). I also tried some at room temperature and some chilled.
Show More
Show Less
Recommended Videos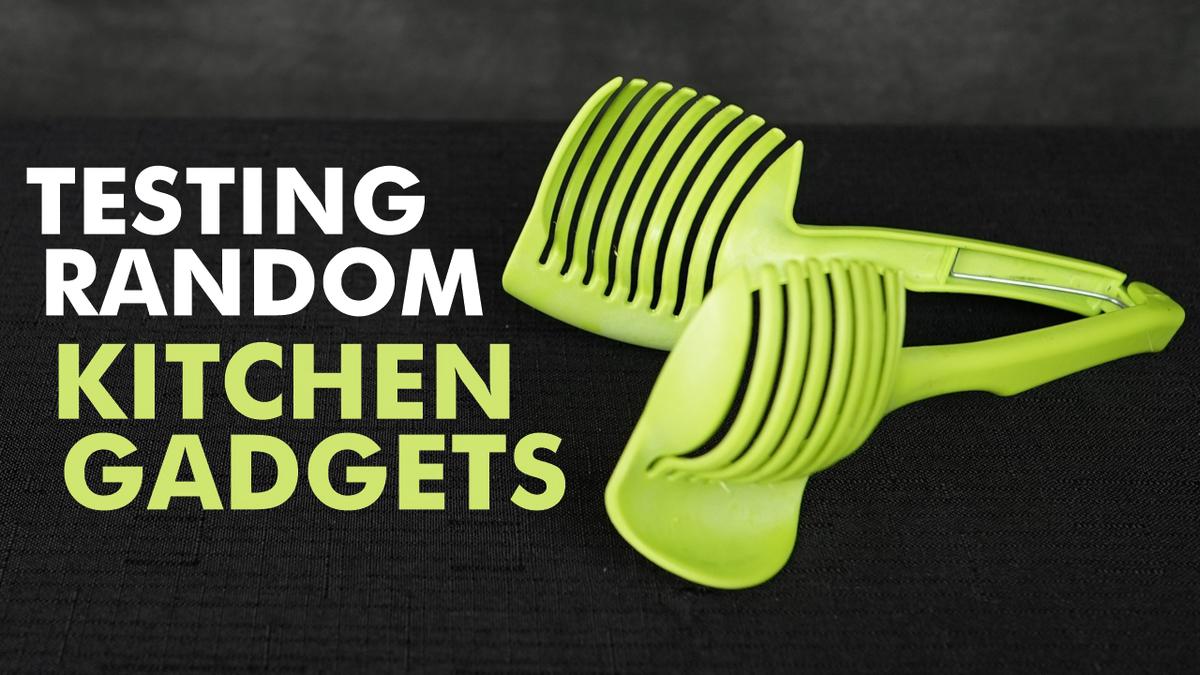 19:21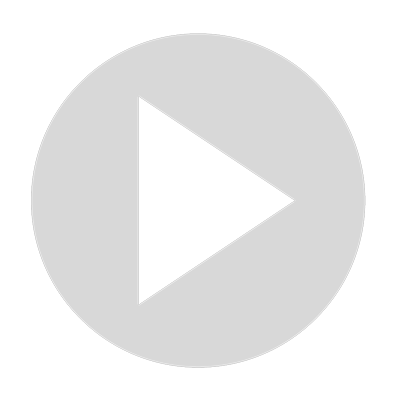 Testing Five Random Kitchen Gadgets: Some Work, Some Don't!
60 views · Sep 3, 2022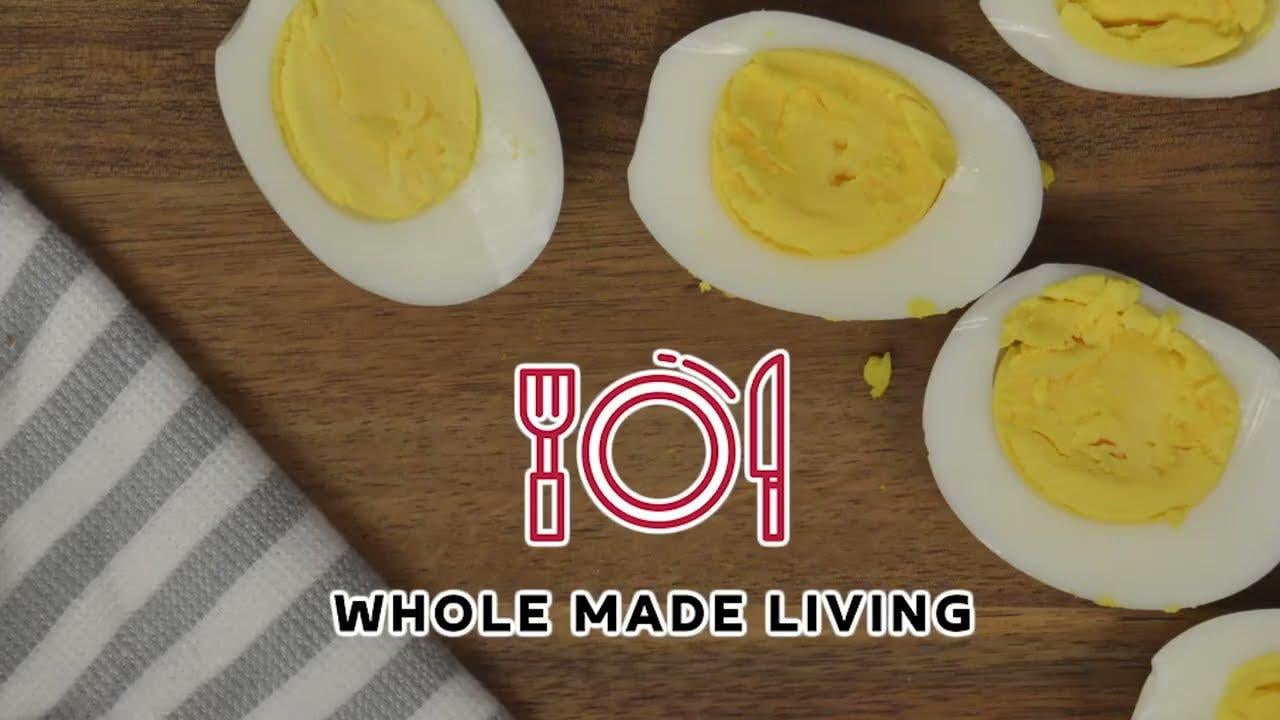 1:00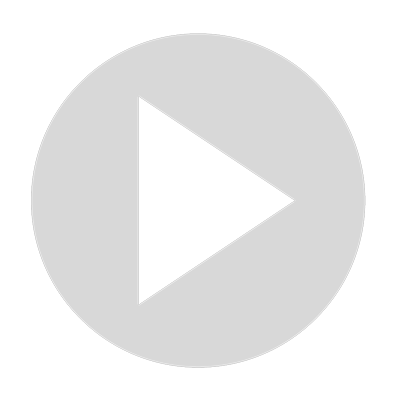 Easy Peel Hard Boiled Eggs-SHOCK METHOD
0 views · Aug 24, 2022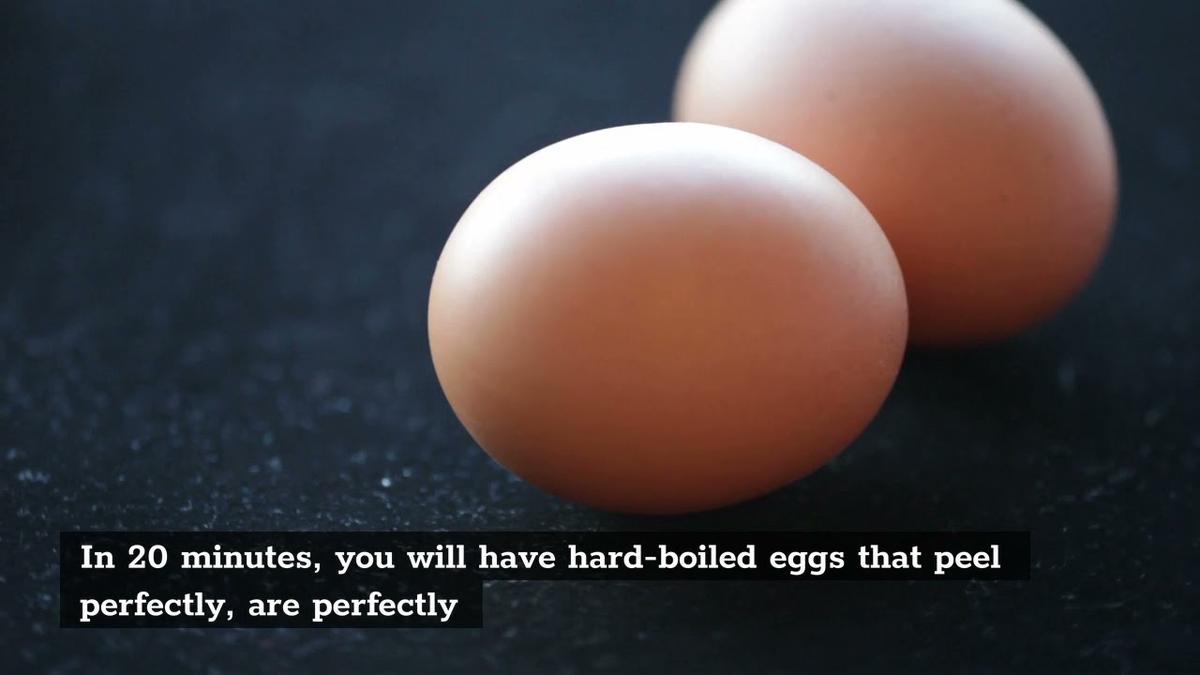 2:28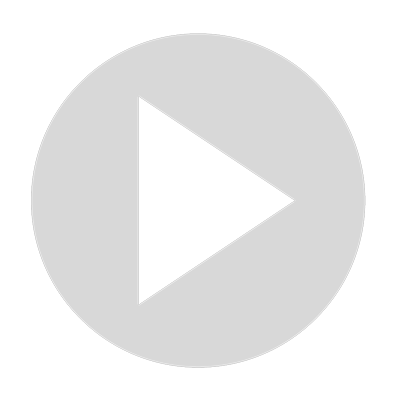 Instant Pot Hard-boiled Eggs – The Amazing 5-5-5 Method You Must Try
226 views · Aug 9, 2022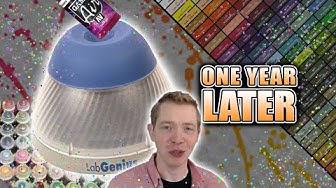 11:28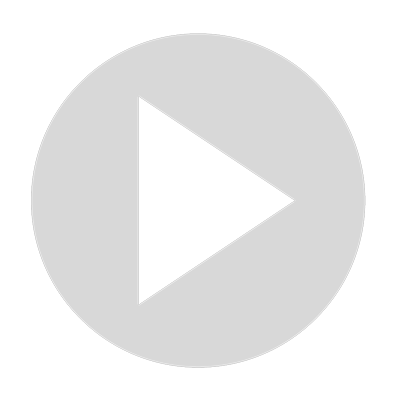 One Year Later, Pass or Fail: Vortex Mixer Shaker For Miniatures & Model Paints
215K views · Apr 13, 2022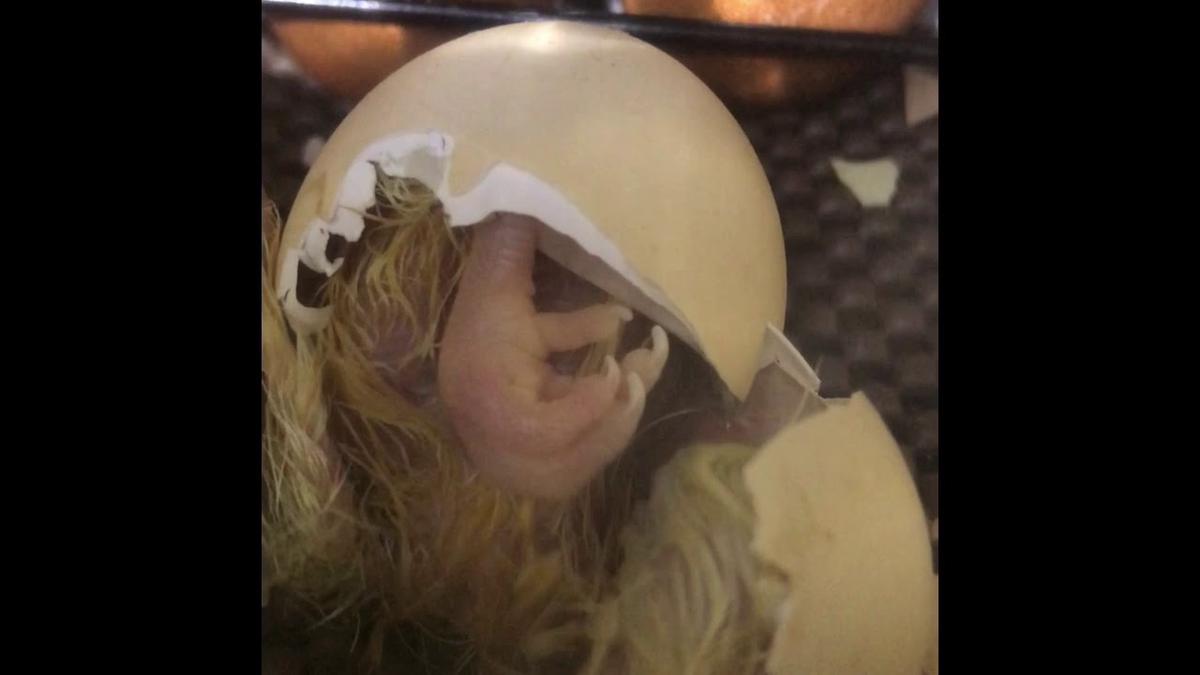 2:37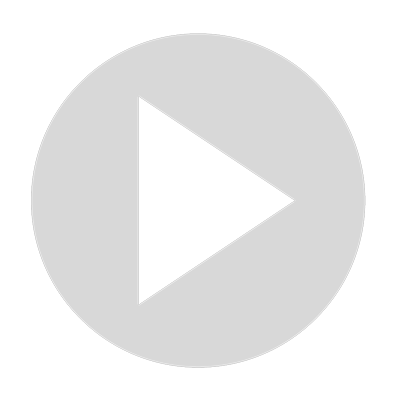 Baby Chicks Hatching
1K views · Nov 15, 2021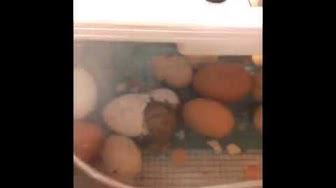 3:42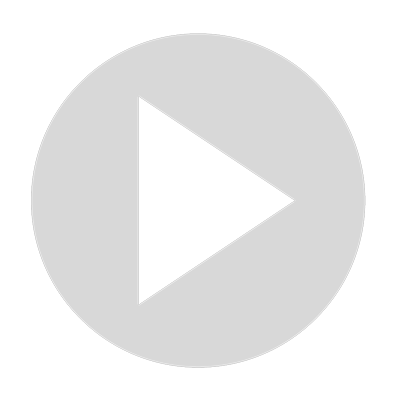 Exotic Gardening Farm Chick Hatching Project - Sheri Ann Richerson ExperimentalHomesteader.com
432 views · May 5, 2022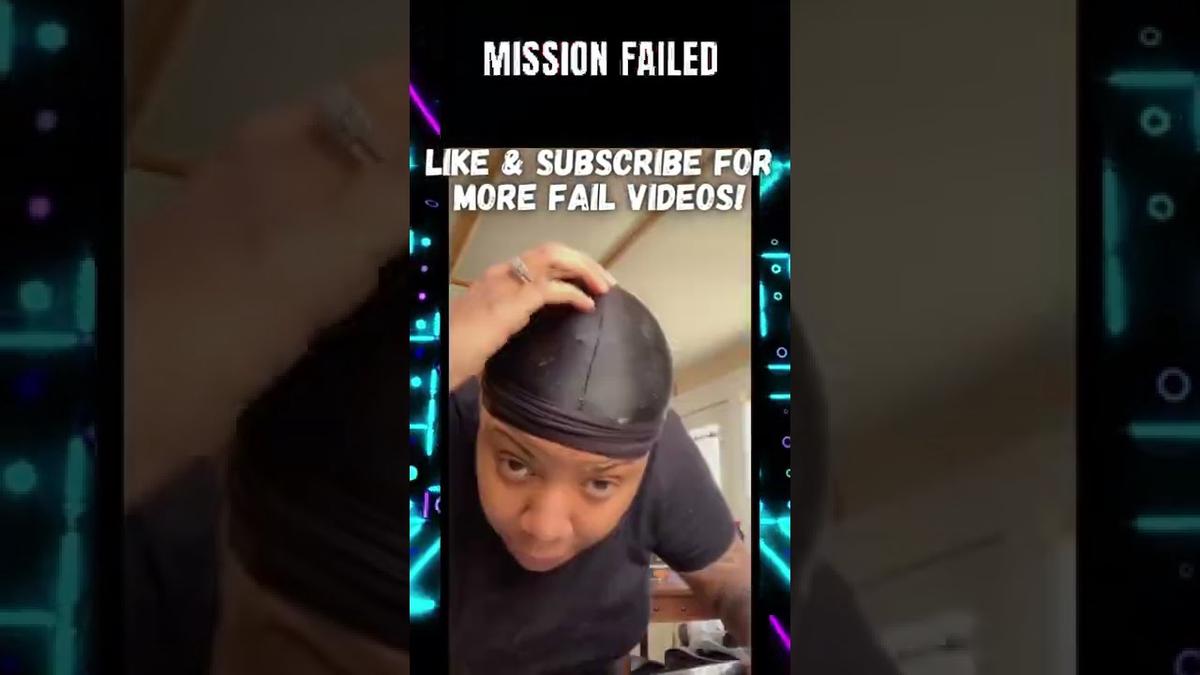 0:12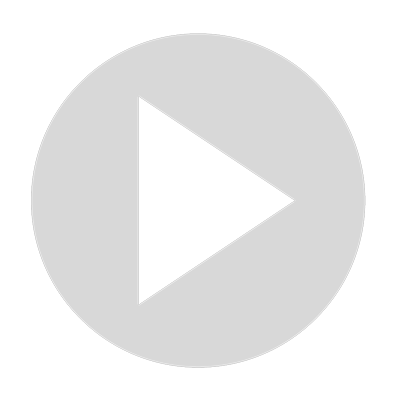 360 waves fail: Tiktok Tutorial Set me up for FAILURE! #shorts
13 views · Jun 9, 2022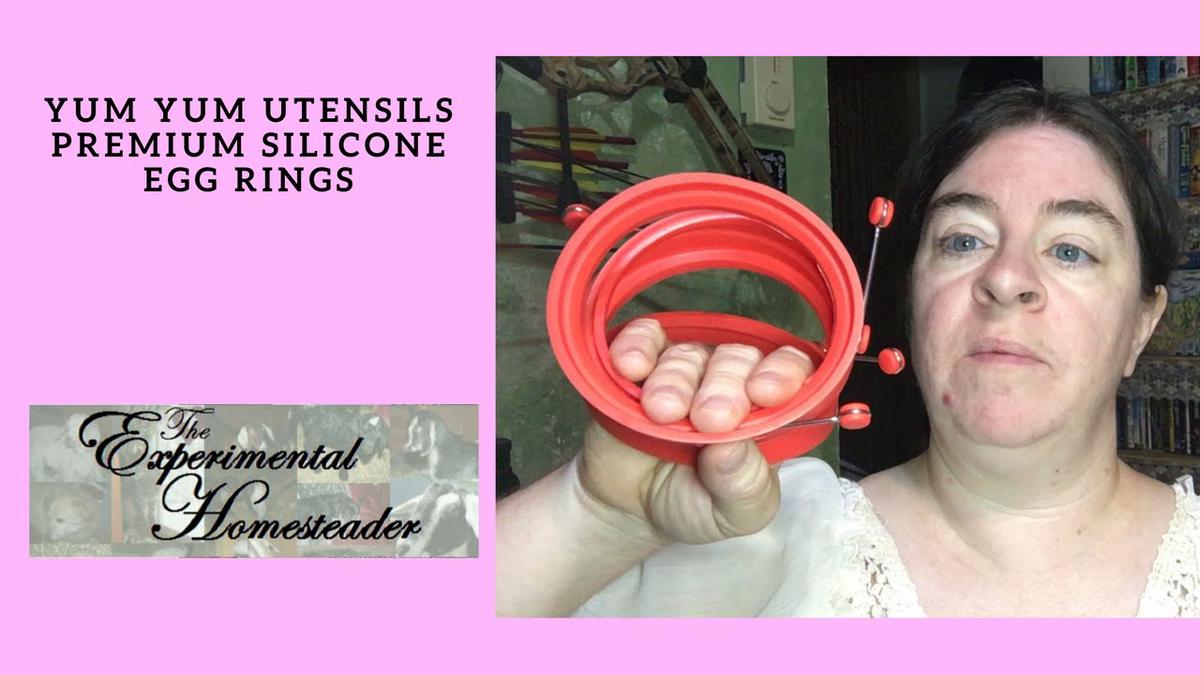 3:34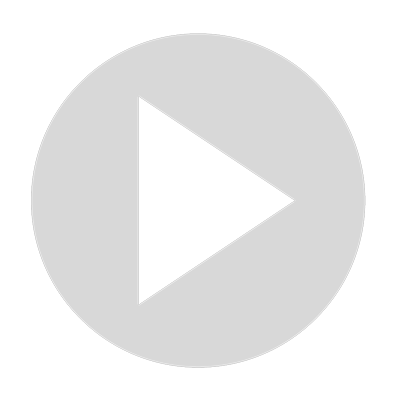 Yum Yum Utensils Premium Silicone Egg Rings
19 views · Dec 16, 2021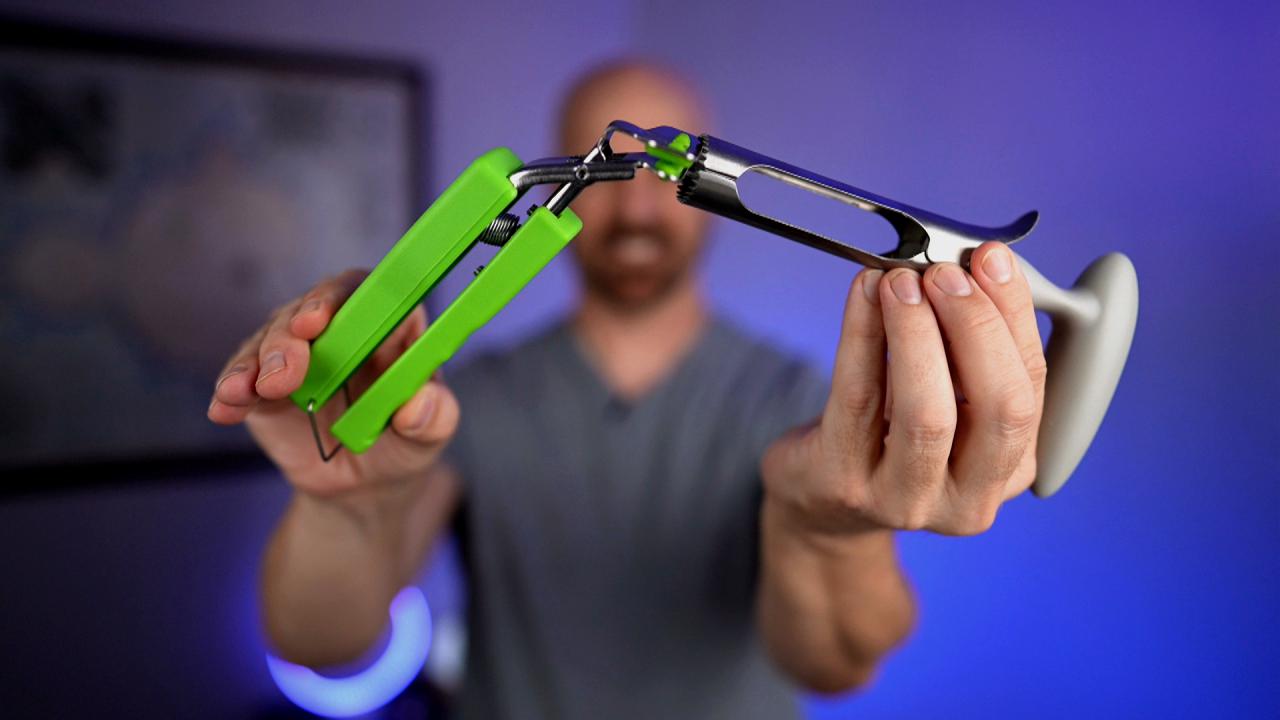 10:21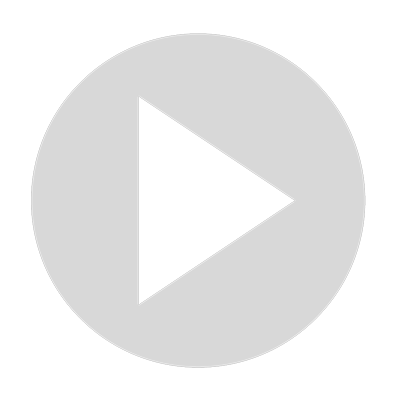 Testing 3 Absurdly Simple Kitchen Products by Request
339 views · Sep 2, 2022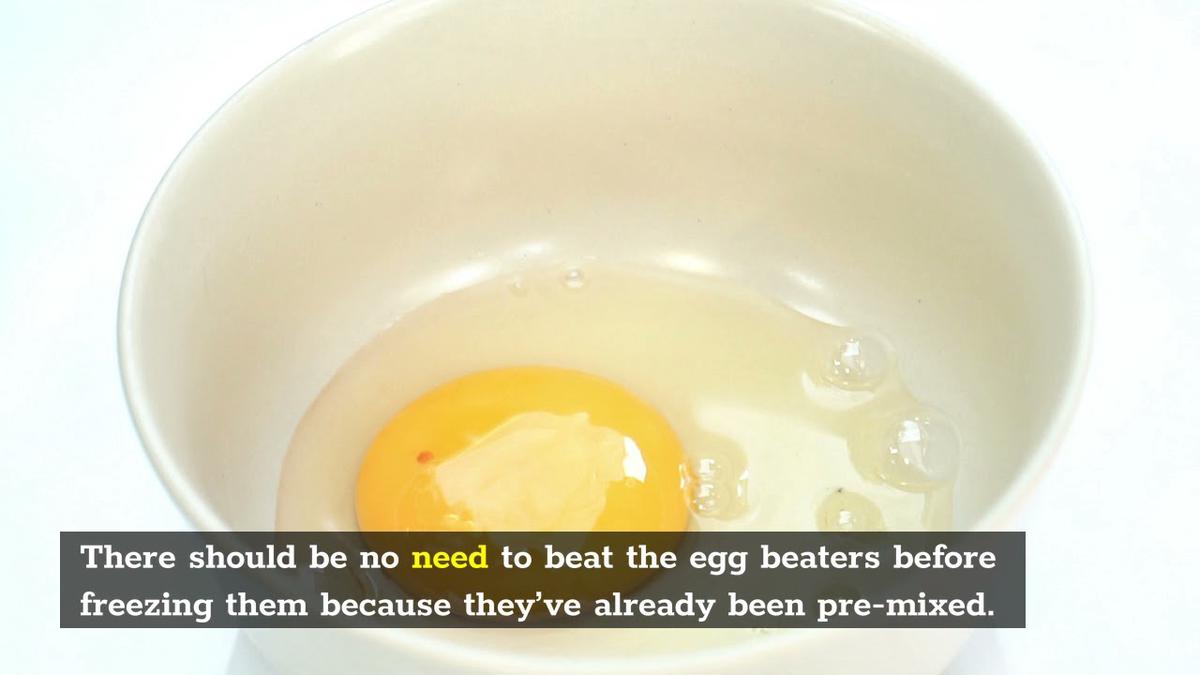 1:40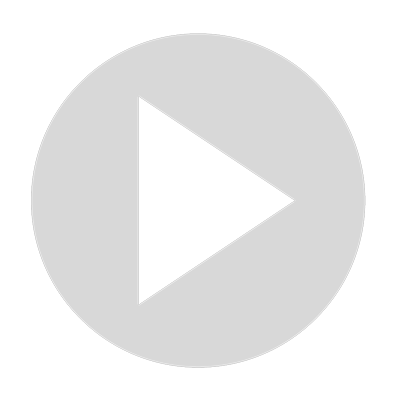 Freeze Egg Beaters? Is It Possible? Here's Super Guide To Do It! (2021)
42 views · Aug 9, 2022