Blade Blocker is an As Seen on TV security roller with a built-in retractable blade that can be used to open letters or packages. It is an updated version of the original ID Police that I wasn't particularly fond of when I originally reviewed it. How does the new version stack up? Read on to see how my review went.
Sponsored Links
Where to Purchase
You can pick up Blade Blocker on Amazon for about $18, or direct from the Bulbhead website for about $20.
Claims & Features
ID Guard Stamp Roller
Letter/Box Opener
Includes 2 ink refills
Protects your identity
Good for checks, pill bottles, bills, and more
Blade Blocker Review
In March 2021, I tried out the ID Police stamp roller, an As Seen on TV product that supposedly protects your identity by covering up sensitive information on documents before disposal. Unfortunately, the product did not provide adequate coverage and the ink faded on certain paper types and could be wiped off glossy surfaces. As a result, I decided to stick with my paper shredder.
Fast forward to 2023 and now we have the Blade Blocker, which is another ID Police-branded product, but this one includes a retractable blade in addition to the stamp roller. I hoped to test out two primary features: The ink roller, and the blade. For the roller test, it was my hope that perhaps they were able to reformulate the ink in a way that would allow for better coverage and less fading, so I performed many of the same tests I did with the ID Police two years earlier.
Of 7 different items I covered with the ink roller, 5 of them were still readable the next day. Even some of the items that appeared covered were readable under a magnifying glass. When I wiped each of the surfaces with a wet paper towel, some of them became even easier to read. Thus, my conclusion about the ink roller is that it would not be my first choice for protecting sensitive data.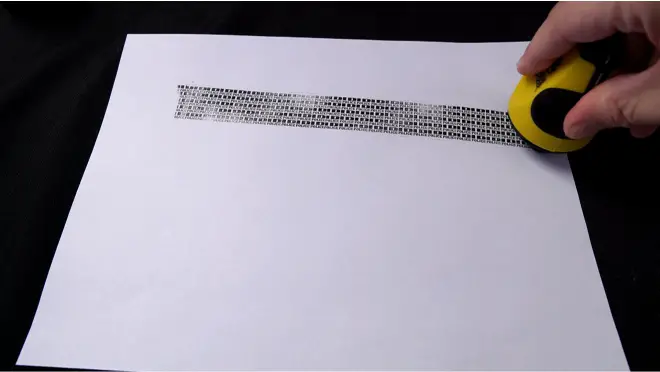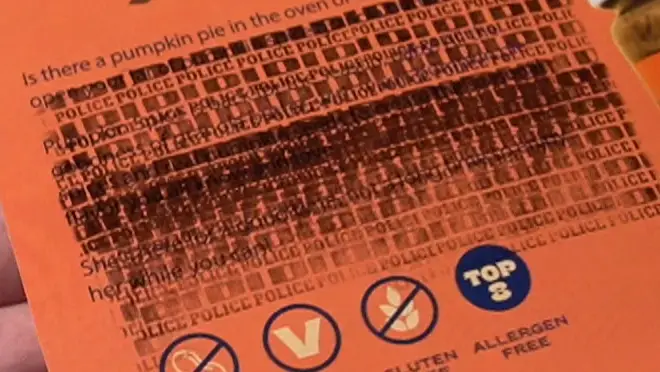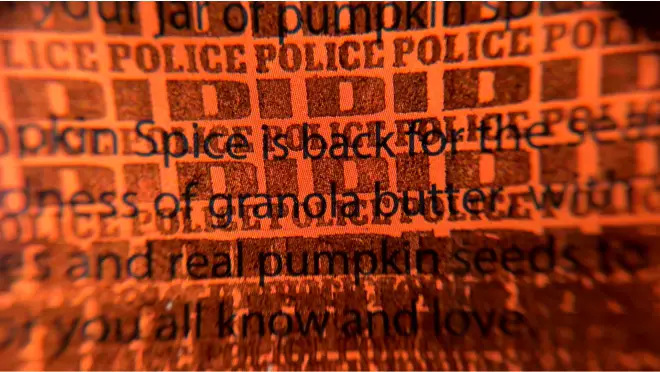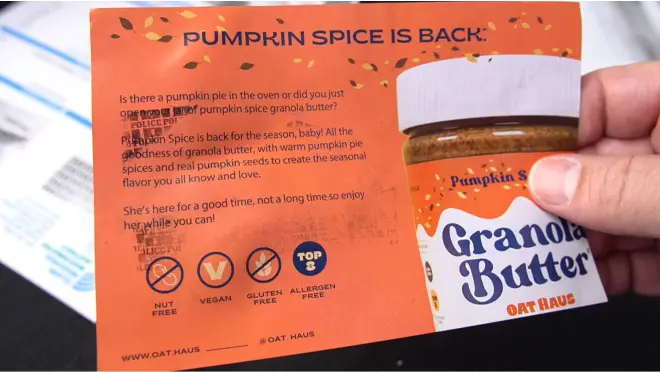 Next, I tested the retractable blade. I opened 10 envelopes with the Blade Blocker and 10 with a standard letter opener, and the cheap model was faster and more precise. The Blade Blocker was sufficient for cutting a taped box, but not particularly impressive.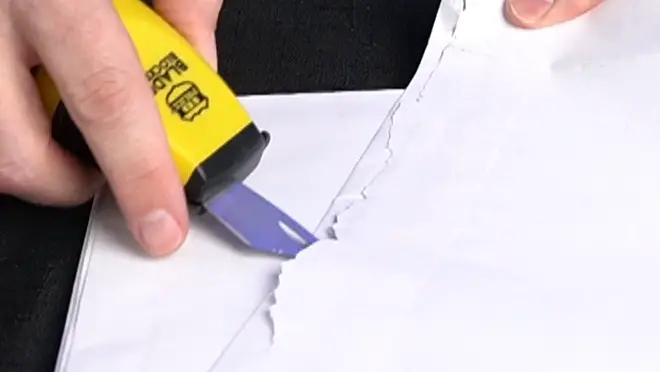 In the end, the Blade Blocker adds a mediocre blade to a security stamp roller that doesn't always work. While I was hopeful that there would be some improvement over the ID Police regarding the security feature, it is unfortunately no better.
I should also point out that I bought two of these. The first one – purchased directly from Bulbhead – was dried out. When I attempted to use one of the refill cartridges, the process was messy and inefficient, and not really worth the effort. The second unit I purchased from a local As Seen on TV store and worked better than the first, although the ink coverage was not even as good as my two year old ID Police.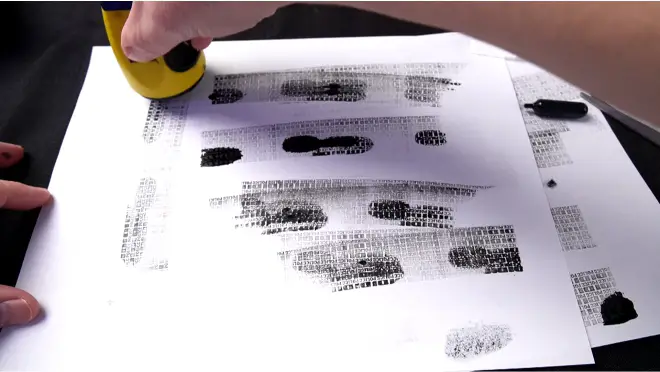 In conclusion, while there are many highly rated security rollers available, the Blade Blocker is not one that I would recommend.