The Jumbo Fiskie by Norpro is a kitchen utensil that combines a fork and whisk into a single unit. I tested it out and today I offer my review.
Sponsored Links
Where to Purchase
The Jumbo Fiskie can be purchased for around $8-$9 on Amazon, although prices continually fluctuate there. You can get more info on the product at the official Norpro website, although that is a wholesale listing, and does not offer individual units for sale.
Claims & Features
Combines fork and whisk.
Good for whisking, stirring, mixing, scooping, and straining.
Ideal for folding egg whites or other baking recipes
Heat resistant up to 464F (240C)
Jumbo Fiskie Review
In my search for unusual kitchen utensils, I ran across the Jumbo Fiskie from Norpro, and was immediately drawn to its unusual design. Upon unboxing it, I found it to be quite large and sturdy. It features three hollow tine-like structures that are ideal for aerating, folding, and whisking, along with an overall curved shape that is good for scooping and serving.
Because half of its name is derived from the word "whisk," I wanted to see just how well it serves in that function. My first test was to whisk up a couple of eggs, and that whisking experience was virtually identical to using a standard balloon whisk.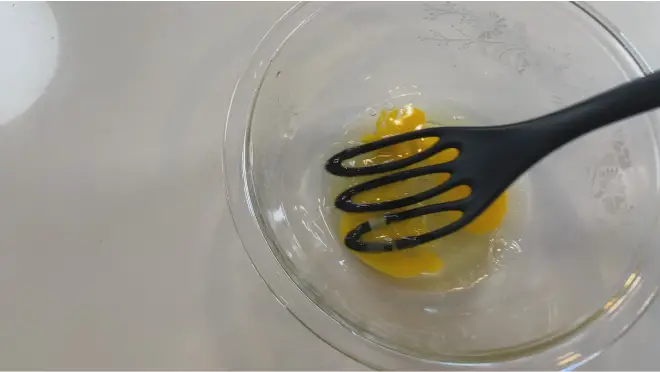 Next, I wanted to see if the Fiskie could actually be used to serve food, or if food would fall through the openings. When I tested it with a vegetable stir fry, I found that the Fiskie could indeed function as a serving spoon. How well it functions in this capacity will be affected by the type of food being served. It wouldn't work on soup or small items like peas, for example, but it will likely handle most solid food.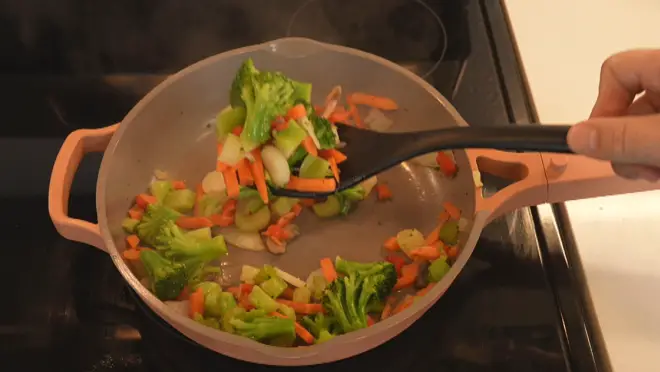 Whipping up pancake mix was a breeze, and the batter seemed light and fluffy due to the aeration. Next, I tried whipping some heavy whipping cream and folding in some lemon curd. You'd typically use two utensils for this task (a whisk for whipping and a spatula for folding), but the Jumbo Fiskie was able to handle both tasks quite efficiently.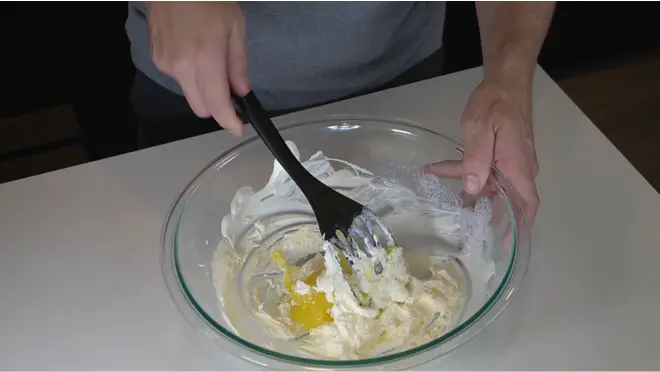 A final advantage of the Fiskie over a standard whisk is that it is significantly easier to clean.
I'm not always enthusiastic about hybrid products, because they often do a lesser job than the items they are combining, but in the case of the Jumbo Fiskie, I don't feel like function is sacrificed when it is used as a whisk, spatula, or serving spoon. I plan to buy a smaller model that I can use for protein drinks and other smaller jobs.
Have you used a Fiskie? Let me know your experience in the comments below.