Welcome to my review of Temu, a new website that's been popping up all over the internet. It's similar to Wish or AliExpress, offering a wide range of cheap products. I decided to put Temu to the test by ordering the first nine products they recommended. I placed my order on December 17 and received my package ten days later. Shipping was free on all orders at the time, though I'm not sure if that's a temporary or permanent offer. In total, the nine products I ordered cost only $48.58 with sales tax, which is quite cheap. But of course, the real question is whether or not these products are any good. That's what I'll be exploring in this review.
Sponsored Links
What I Ordered
Note: I have no affiliation with Temu of any kind. My review is not sponsored or paid for in any way, nor are the links below.
Below are the nine products I ordered, along with direct links to their product pages on the website where I placed my order.
Other Items of Interest:
Temu Review
If you haven't heard of Temu yet, you probably will. It is a discount website that offers a wide variety of inexpensive products from China, much like Wish or AliExpress. I decided to try it for myself by ordering the first 9 products that were recommended to me, and today I offer my review. Which of these 9 products is a deal and which is a dud? Let's find out.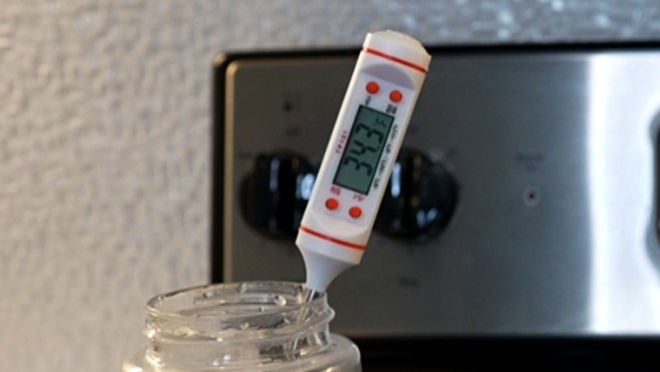 Thermometer – $1.98
I tested this $1.98 thermometer from Temu against my trusty $70 ChefsTemp FinalTouch X10. The results were clear: the ChefsTemp came out on top. It was able to accurately measure the temperature of hot or cold liquids in just a few seconds, while the cheap thermometer from Temu struggled to get a reading in under a minute. It's clear that in this case, you get what you pay for. The ChefsTemp may have a higher price tag, but it delivers reliable and speedy performance.
Result: DUD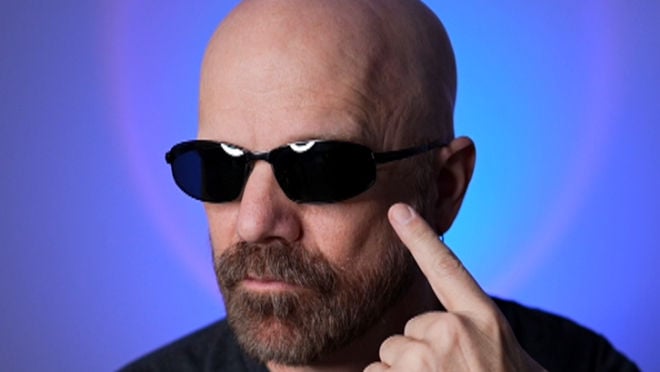 Sunglasses – $2.98
I was pleasantly surprised by the quality of these sunglasses from Temu. The first thing I noticed was the sturdy, metallic frames, which felt much more durable than those on many of the other sunglasses in my extensive collection. The lenses had a pleasant green tint, similar to my Ray-Ban Stories glasses, and were also polarized. While the size of the glasses may have been a bit smaller than I would have liked, I have to say that they're still better than many of the $20 pairs of glasses I've reviewed in the past. All things considered, I'd say these sunglasses represent a great deal based on their price and the quality of their materials.
Results: DEAL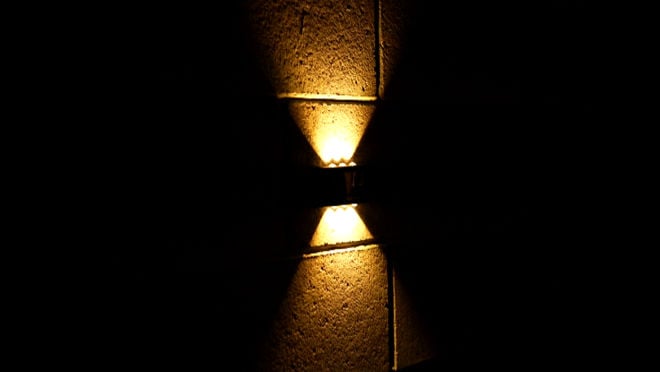 Solar Light – $2.98
When I saw the photos of this solar light, I was excited at the prospect, however I was disappointed with what I actually received from Temu. The one shown on the website looked much larger and brighter, but the actual product was a letdown. Not only is it not light sensitive, meaning you have to manually turn it on and off, but the solar panel is also not angled, so it doesn't charge in the most optimal position. Additionally, the light must be mounted in direct sunlight and hangs flat, so there are limitations on where it can be placed. The light only lasted for about 4 hours. While it has a pleasant appearance, I have to call this one a dud.
Result: DUD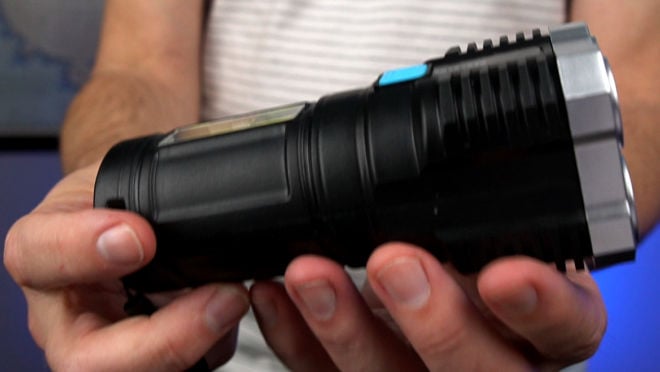 Flashlight – $3.98
I wasn't able to find much information about the $4 flashlight I ordered from Temu before I made my purchase, but I was pleasantly surprised by its performance. This model features a button that cycles through high, low, strobe, and lantern functions, and I found its brightness to be on par with my $56 XTorch flashlight, which is 400 lumens. While the Temu flashlight only runs for about 2-3 hours on a full charge, I think its brightness is sufficient for most everyday uses. It's made of cheap plastic, but considering the price, I'd say it's a decent deal.
Result: DEAL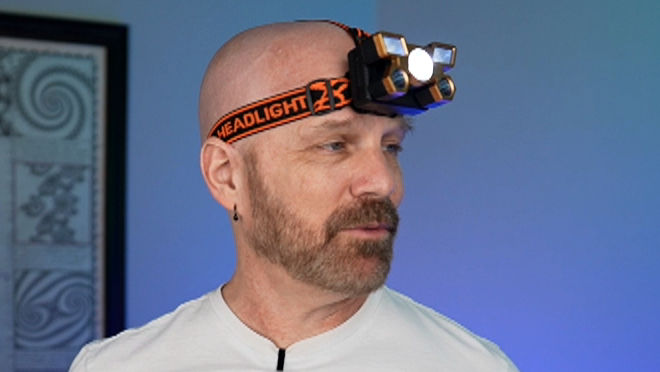 Headlight – $3.98
This $4 headlamp reminded me a lot of the Atomic Beam Headlight I reviewed a few years ago. It offers three different brightness levels and a strobe mode. The strap was easy to install and the headlamp itself was simple to adjust. In terms of brightness, I found it to be similar to the Temu flashlight I also tested for this review. While the materials used in this headlamp may not be the highest quality, I still think it's a good deal considering its price and functionality.
Result: DEAL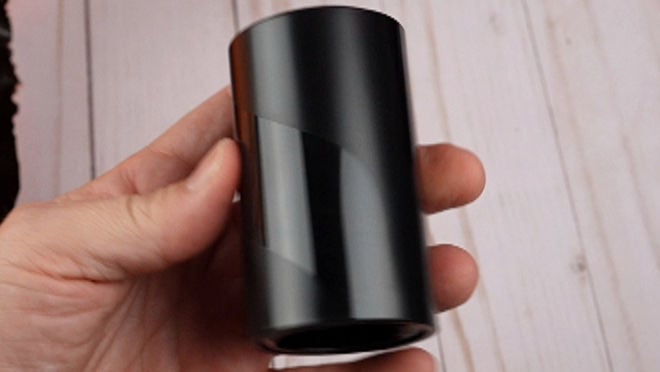 Bottle Opener – $3.98
The Temu bottle opener reminded me of a similar model called Pop-the-Top that I reviewed a couple years ago. These types of bottle openers function differently than traditional ones – you simply place the top of the bottle into the chamber and press down. When you release the bottle opener, the cap will be removed. I compared the Temu bottle opener to Pop-the-Top and found that they were pretty evenly matched. Pop-the-Top was slightly faster, but the Temu version had the added bonus of a magnet that holds onto the caps after opening, rather than letting them fly off. Overall, I'd say the results were a tie, making the Temu bottle opener a great deal.
Results: DEAL

Writing Tablet – $4.98
Temu suggested this writing tablet, but didn't offer much information about it. Upon receiving and testing it out, I was pleasantly surprised to find that it actually works as shown in the photos. One thing to note is that the tablet itself is very thin and flimsy, so it may not be the most durable option out there. That being said, it does come with a pen (although you can also use a fingernail or other sharp object to write on the surface). There is also an erase button that clears the entire drawing surface, which can be locked on or off with a switch on the back. While I found it to be functional, I'm not sure how many practical uses it has beyond possibly being a tool for children to practice writing or drawing. It does work, so I'll call this one a deal.
Results: DEAL

Shoes – $9.98
Out of the two $10 items I ordered, one of them was a pair of shoes. Upon receiving them, I found the size and appearance to be exactly as advertised. These shoes are incredibly lightweight, almost feeling like slippers when I wear them. I've been using them exclusively for about a week now and have been pleasantly surprised by how well they've held up. They are comfortable, although I will say that they don't offer a lot of arch support. Even with the addition of an insert for extra support, I still think these shoes are a great value at just $10. I'll continue to wear them and update this space once they eventually wear out.
Results: DEAL

Game System – $9.98
The other $10 item I ordered was a game system that looks almost identical to an old school Game Boy. It comes loaded with 400 games, mostly featuring classic arcade and Nintendo titles. I had my son and his friend test it out and they both said that the games seemed to be accurate representations of the original versions. However, they did point out one major flaw: there doesn't appear to be any saved data on this system. That means no high scores or saved games, which could be a major drawback for some players. Despite this flaw, the sheer number of games included (some of which may or may not be pirated) make this a decent value for the price.
Results: DEAL
Final Results: 7 DEALS, 2 DUDS (Although a few of those deals are probably borderline!)
In conclusion, I found that shopping on Temu was similar to shopping on sites like Wish and AliExpress, with the added bonus of faster shipping. However, I did notice that many of the product listings had an excessive number of reviews, so I wouldn't necessarily rely on them when making a purchase decision. Out of the items I ordered, I had 7 "deals" and 2 "duds," but I would still recommend exercising caution when shopping on this site and keeping your expectations in check. If you've had experience shopping on Temu, feel free to share your thoughts in the comments below.
Feb 2023 Update
I've had a few more shopping experiences with Temu since originally posting this article. Below is a short from one of those experiences, or you can watch the full video here.
Updated February 2023